SUMMER ARCHERY LEAGUES FORMING! Bowhunters, Target Archers, Recreational Archers, Men, Women, Children, Couples, Families EVERYONE IS WELCOME. Wondering if you are skilled enough for our leagues?... YOU ARE! Think you and your team are the best? PROVE IT! Never shot a league before?... NO PROBLEM!!
MATHEWS BOWS ARE HERE AND READY TO TEST!
COME IN AND SHOOT ONE TODAY STOP IN THE STORE FOR PRICING
COME AND SHOOT THE 2017 HALON 32 AND CHECK OUT ALL THE NEW CAMO PATTERNS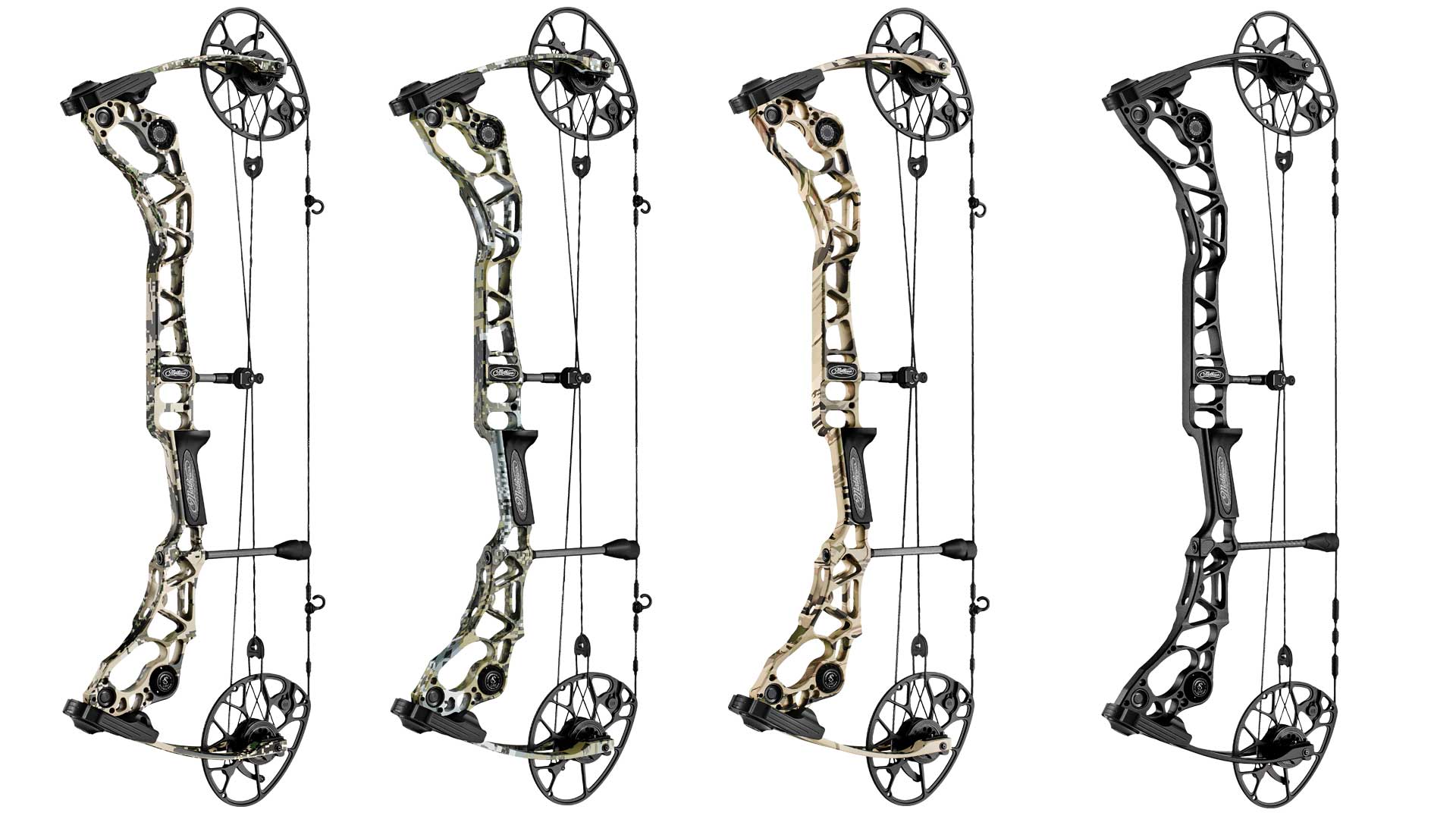 GET A NEW 2017 HALON AND CHECK OUT ALL THE NEW CAMO PATTERNS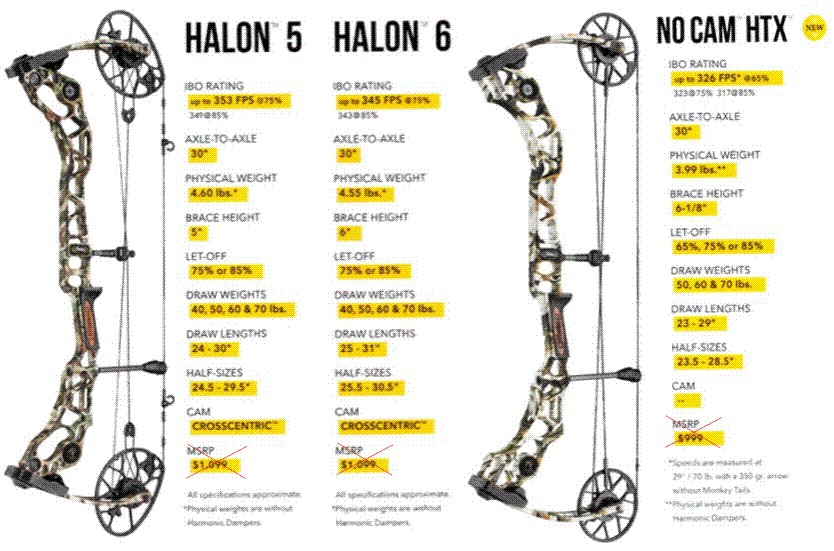 INTRODUCING THE MATHEWS 2017 TARGET BOWS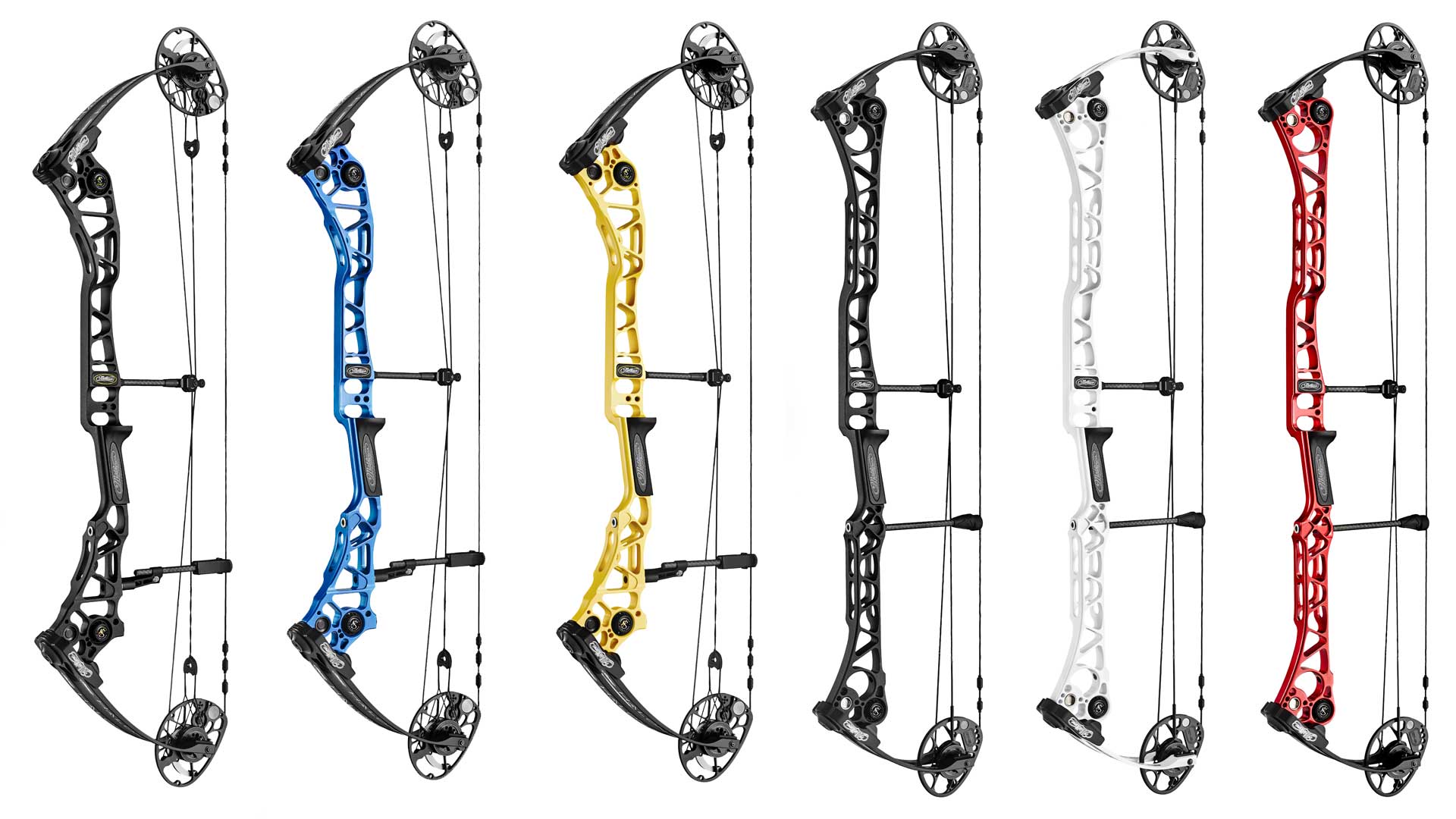 THE MOST ACCURATE, VIBRATION FREE, FASTEST, WOMAN'S HUNTING BOW THERE IS....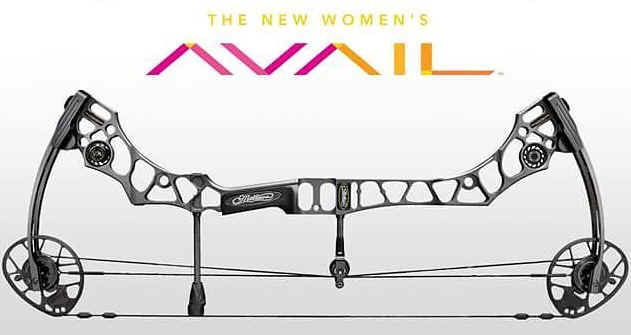 WE HAVE ALL THE MISSION CROSSBOW MODELS FOR YOU TO TEST SHOOT

Owner Operated by Brothers Rob, Fred and Paul with over 100 years combined archery and tuning experience. We are primarily bowhunters but we have 2-National, 7-state indoor archery titles and more to our credit. We have successfully hunted hundreds of deer. We have taken, bear, elk, carp, small game, turkey, wild boar and more with our bows.

Archery is not only our business but it is our way of life. We are constantly improving our archery knowledge to better tune and set up your equipment. We are skilled at what we do and that is reflected in the thousands upon thousands of happy customers we have been fortunate to serve over our 50 years in business.

Indoor 20-yard & 30-yard Ranges, Video Range, Crossbow Range. Leagues, Lessons & Open Shooting!
EACH BOW WE SELL INCLUDES, AT NO ADDITIONAL CHARGE....

-Professional setup of that bow with any equipment you own, or purchase from us.
-Proper tuning of that equipment including paper testing if necessary AND we evaluate your form
so the perfectly tuned bow is being shot properly.
-2+ hours shooting on our 10, 20 or 30yard ranges
We are not only in the top 30 Mathews dealers in THE WORLD, but we sell many other brands and we work on all brands of bows.
The most important service we do for our customers is help them with any of their archery related problems with professionalism, common sense and friendliness. We ALWAYS have the knowledge to help you. We NEVER oversell you!!
TRADE-IN YOUR USED BOWS
Bring in that used compound bow and trade it in on a
NEW BOW or ANY MERCHANDISE WE SELL!

We want your old RECURVES & LONGBOWS too!
Bows can be traded for ANY merchandise in the store or a gift certificate.
Occasionally we purchase longbows or recurves for CASH
---